Our product – a system
Since 1979, we knit in-house high elastic single & double jersey and we deploy semi/fully automatic machines that insert the interliner between the foam and outer cover with minimal energy, labor and material cost.
Our patented systems are serving for decades our clients worldwide!
Our Clients
Our clients are comfort foam manufacturers of:
International Trade Fairs
Whether you are our customer or new to our systems, we'd be happy to have a face to face meeting to showcase our solutions!
Please check organiser's homepage before planning your trip.
Organiser Foam Expo
Location Stand 636.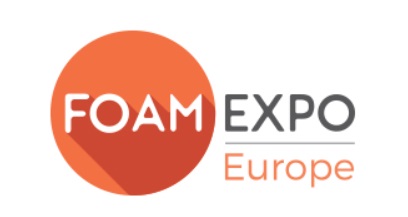 Organiser
Location Hall 11.0 E65, Messe Frankfurt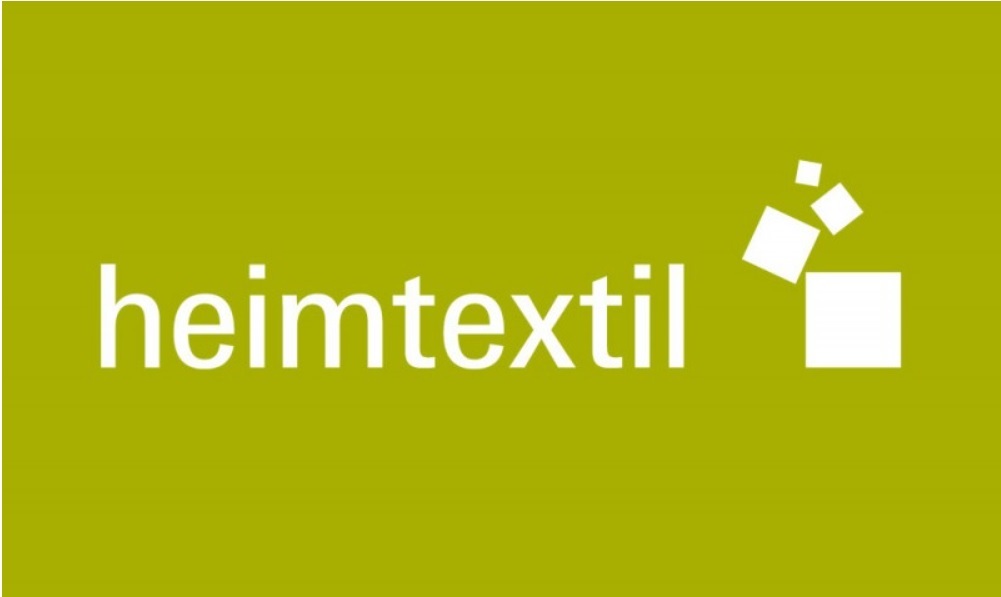 Organiser U-Tech Europe
Location Maastricht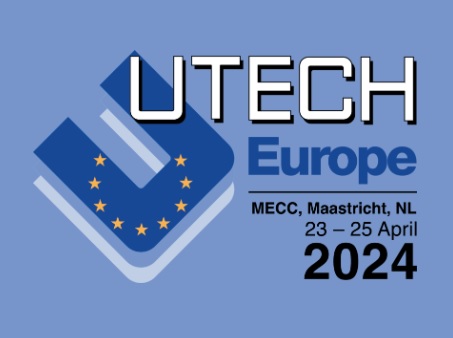 Produced in the Netherlands delivered Worldwide